Thank you for visiting STS!
I regret to inform you that after seven years of successfully serving our community, STS will be closing its doors effective September 1st.
All summer, I had hoped to find someone able to take over the business before my leaving the area to live closer to my family. Although a few expressed interest, nothing could be finalized before the new school year.
I'm sorry families seeking local tutoring services will now need to find other providers. To all those that have worked with me in the past, a heartfelt thank you for your support and for your trust; I wish you all the best for the future! You will be missed!

Chérifa Heintz & Team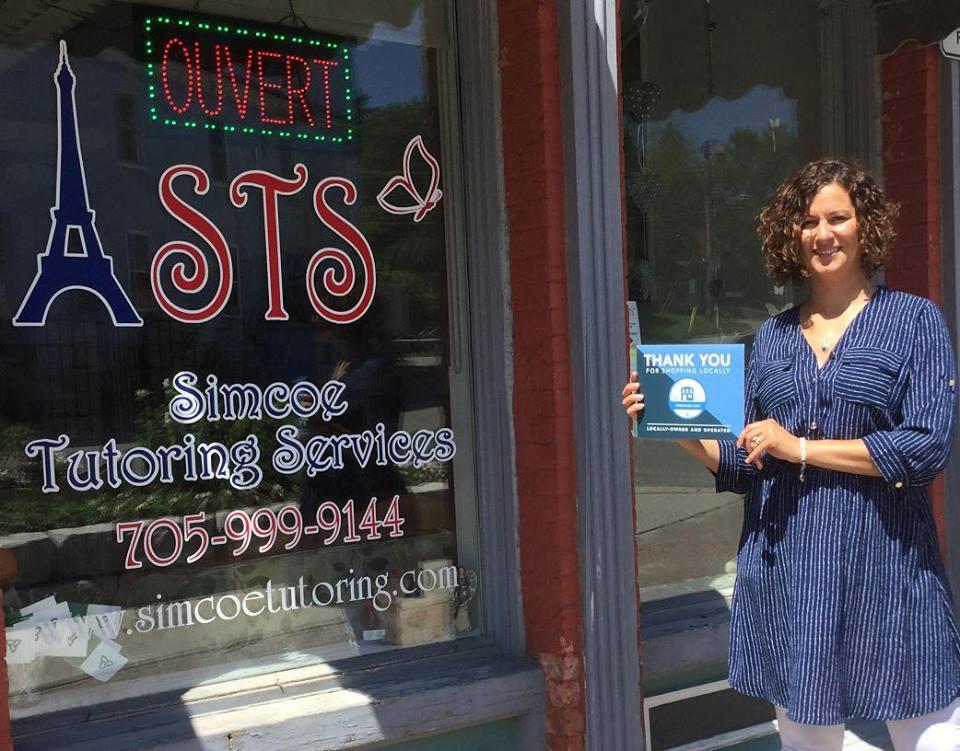 Welcome!
The first European to set foot in the region of Penetanguishene arrived between 1610 and 1614, It was a young French translator in the name of Étienne Brûlé, Four hundred years later, the French language still plays an important role in life everyday in this region.
The services offered by Simcoe Tutoring Services can help at all levels: improvement of basic skills, written or oral comprehension, as well as personal, academic or professional development, Whatever your level, or your objectives, we can offer you an adapted and personalized program!
We welcome children, teens and adults to our offices in downtown Penetanguishene, Our schedules are flexible, from Monday to Saturday, with special programs during school holidays. Our conversation groups (French or Spanish) are open to everyone, as are our cultural outings and seasonal activities.
Click on the links above (or below) to learn more about our courses and services. Do not hesitate to call us to discuss your needs (or those of your children) or to create a program adapted to your level and your schedule!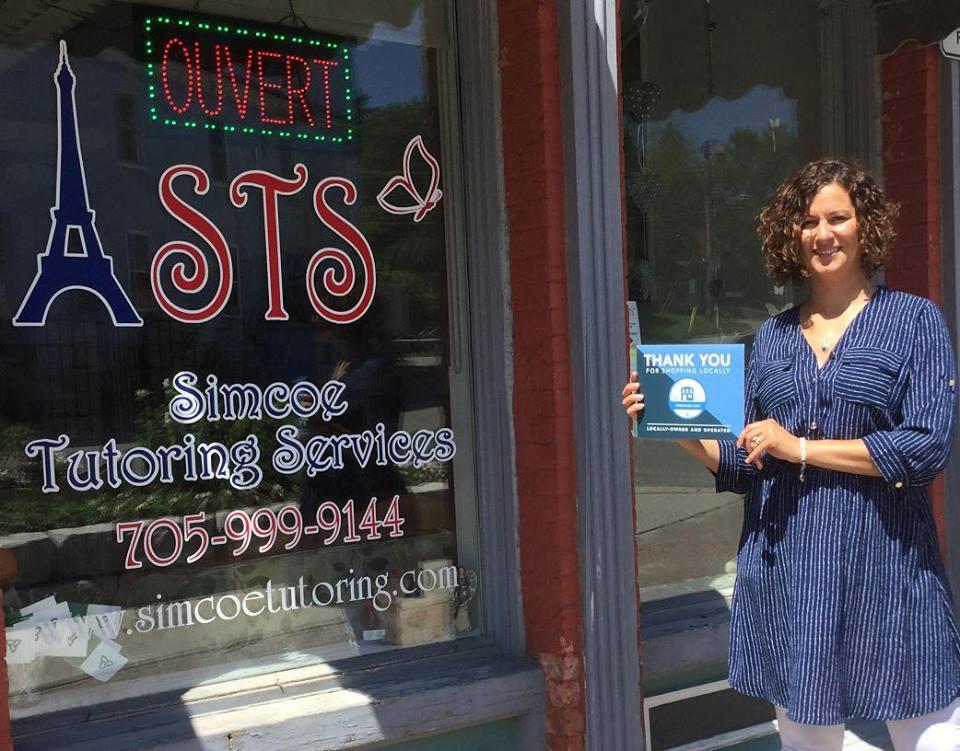 ---